We have an eye for great cars, and we know our customers do too. That's why at Keller Bros. Pre-Owned we only pick out the absolute best vehicles. We aren't your average pre-owned dealership, and it's because we treat you like family.
Only The Best
At Keller Bros. Pre-Owned, we treat every vehicle as though it's our own. We couldn't consciously sell a vehicle that we personally wouldn't buy. Out method is simple: follow the golden rule. Our customers always come first. In fact, we invest an average of $1,400 in service on every vehicle that arrives on our lot. We are committed to great service, sales, and great vehicles!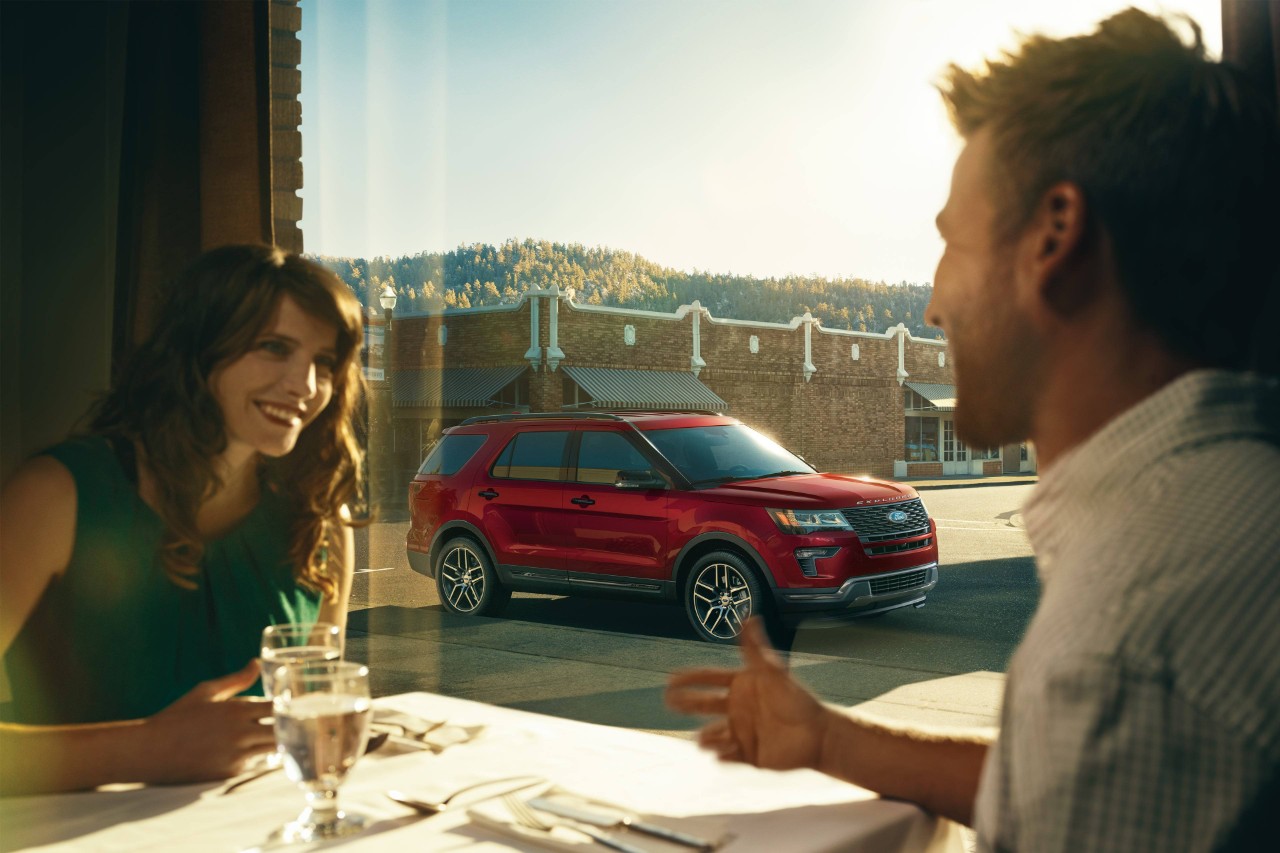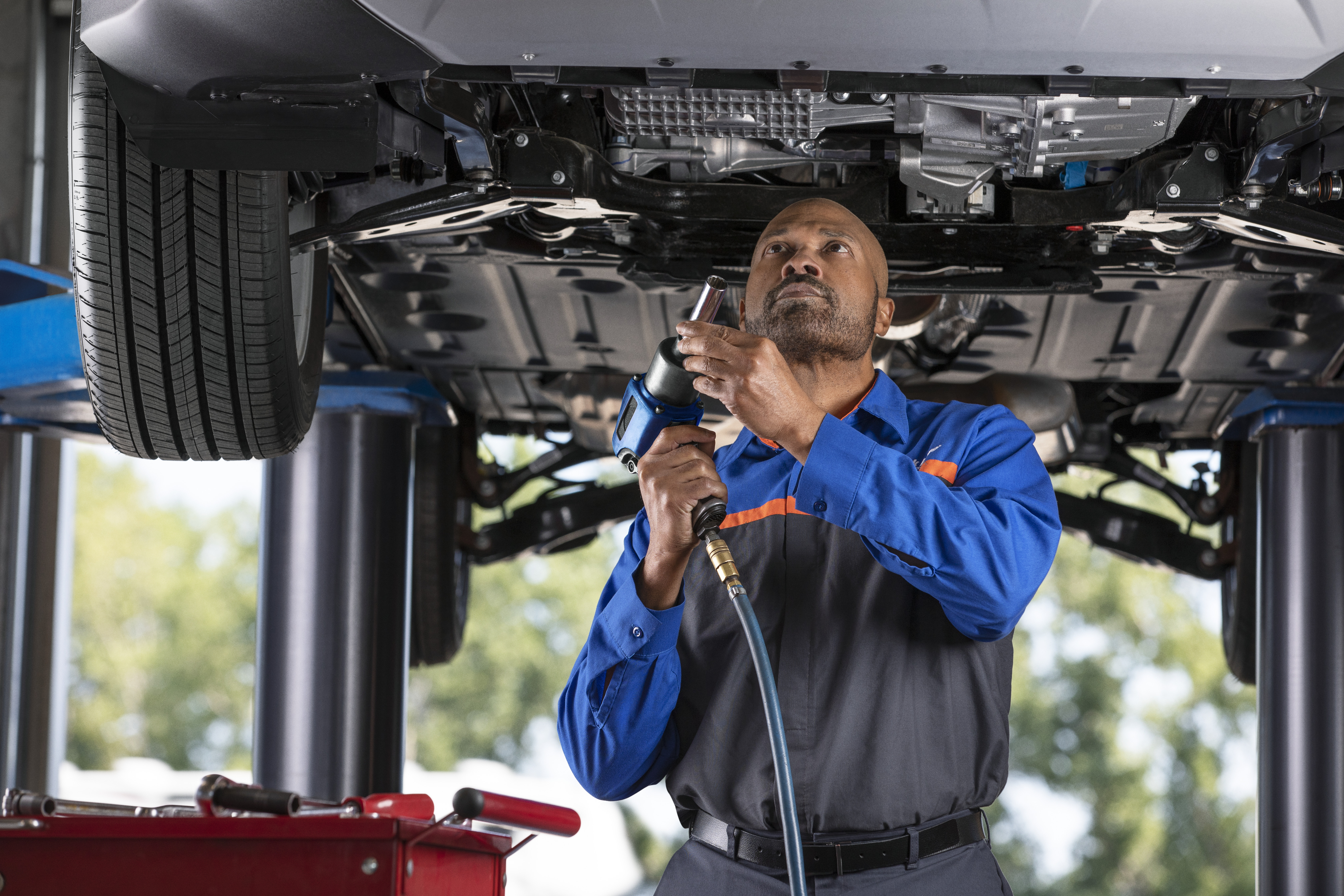 Our Multipoint Inspection
We don't just glance at a pre-owned vehicle and say it's ready to go. We put vehicles through a rigorous multipoint inspection where we check the vehicle from the tires up. We inspect tread life, brake life, fluid levels, the engine, transmission, steering, electrical components, exhaust, radiator and cooling systems, A/C, timing belt, suspension, axles, frame, and more! There isn't a single vehicle on our lot that's not in tip top shape!
The Best Place to Buy Used
Keller Bros. Pre-Owned is the best place to buy used vehicles. We hand picked our entire inventory, because quality matters more than anything to us. Not just quality vehicles, but quality customer service. We provide all our customers with a complimentary AutoCheck history report, and we encourage shoppers to request the service documentation on any vehicle they're interested in.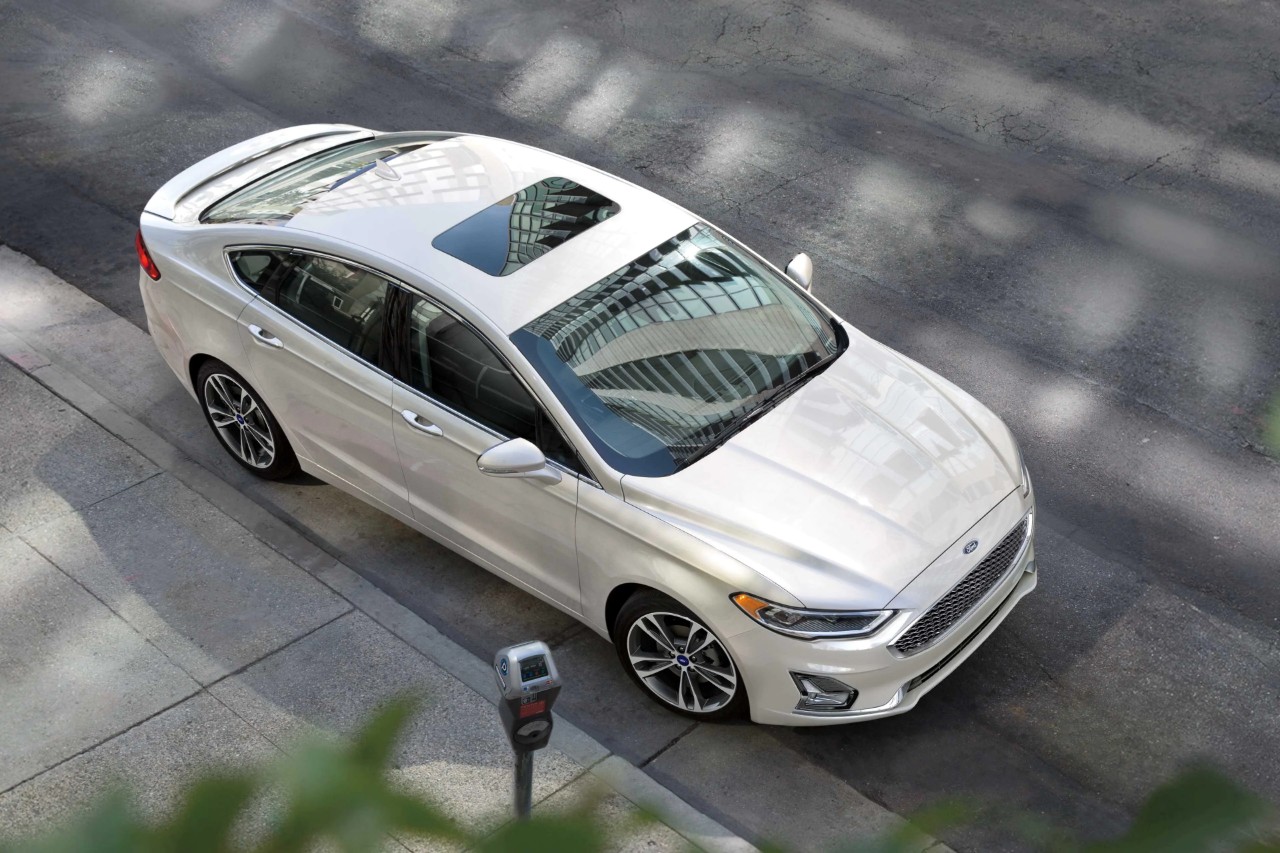 Don't get stuck with a lemon, come to Keller Bros. Pre-Owned and get an experience and car that reflects integrity, quality, and total customer satisfaction.
* Offers subject to change without notice. See dealer for details.