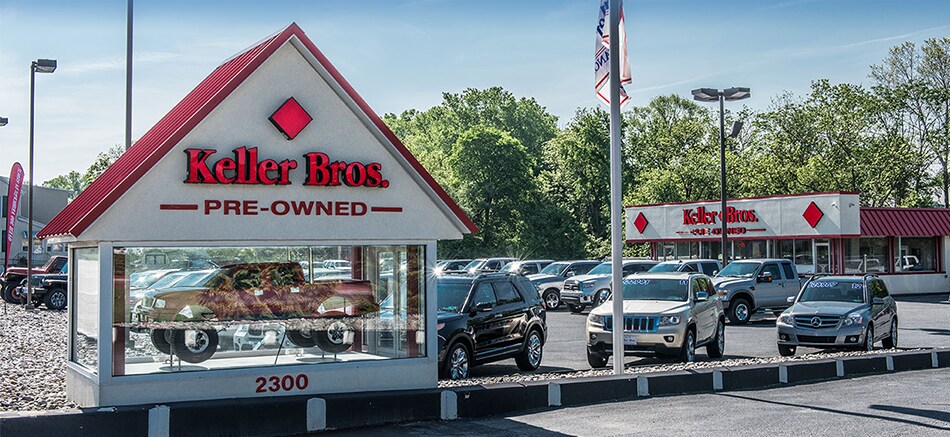 We hope you enjoyed your time at our used car dealership and found the perfect vehicle for your lifestyle and budget. Our family-owned and -operated car dealership has been proudly serving drivers in Lebanon for years. To that end, we appreciate any feedback you may have for us following your visit, as we're constantly working to refine our business practices.
We're proud of the excellent selection of used cars we can offer, as well as our customer-focused environment. No matter what you visited us in search of, we hope you found the right vehicle to suit your lifestyle. If you came to us looking for an auto loan with terms that fit your budget, we hope we were able to meet your expectations.
Please use the rating bar below to review your experience here at Keller Bros. Pre-Owned. After rating your overall experience, you will be taken to our very simple feedback website. It will take just a moment to complete, but it will help us tremendously as we work to refine our processes. Thanks again for your time and for choosing Keller Bros. Pre-Owned!